SOLD
For sale are my NAIM 135s.
CB
Serviced in 2007 by NAIM
In original NAIM boxes
Serial numbers 31579 & 315780
Collection form York preferred but I do travel around the UK so could meet up half way.
Happy to ship but will have to be insured so wont be cheap
£1800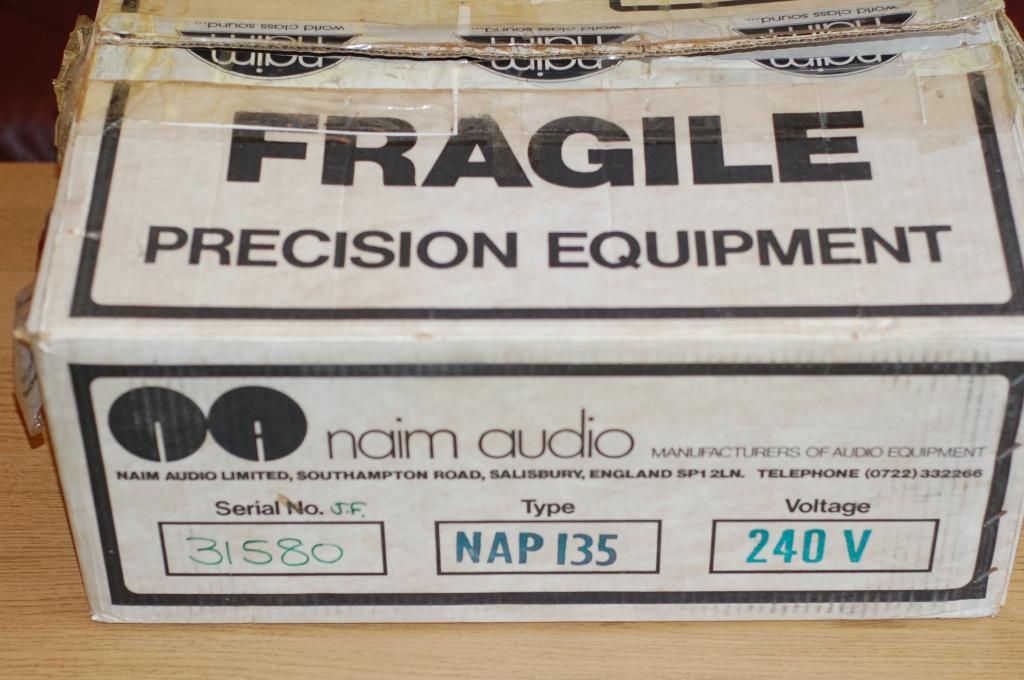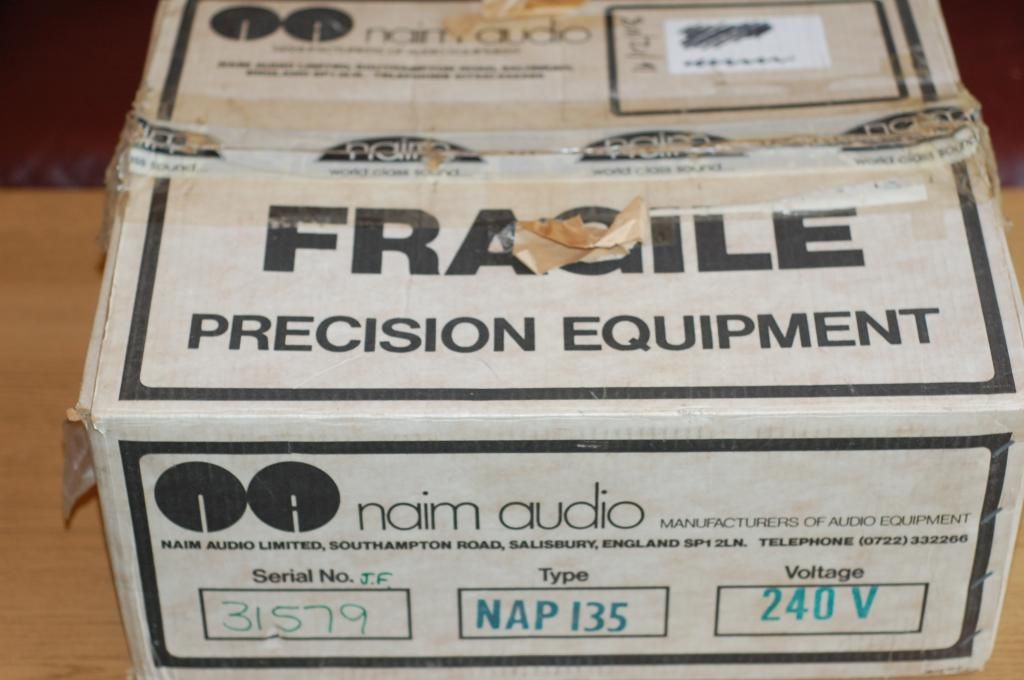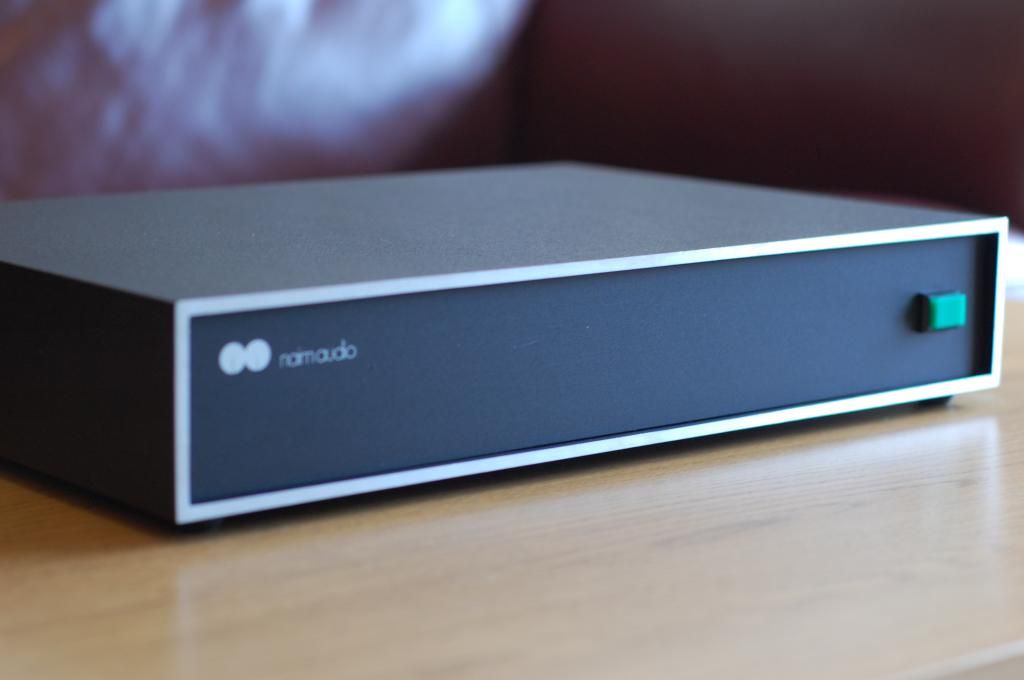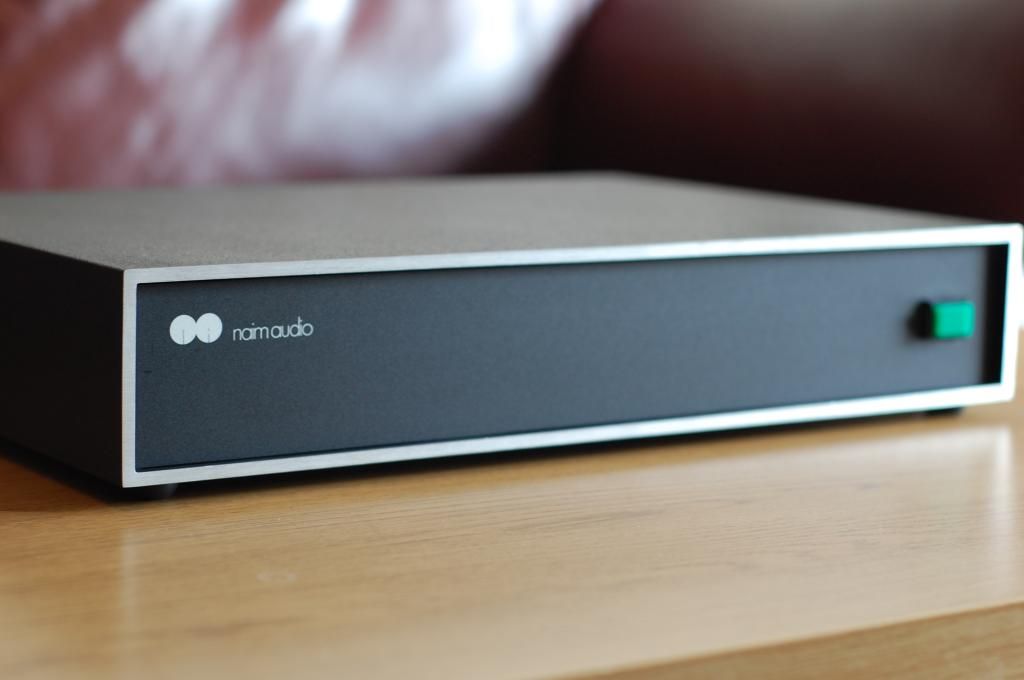 One of them has the faintest of pain spots - I have never tried to remove them as when in a rack you cant see them.