What with one thing and another I haven't bought any new music over the Christmas period. However, Si has just loaned me a couple of interesting new albums that I may well have to buy myself.
The first is the latest one by Keaton Henson and is his first experiment with electronic music - called 'Behaving'. Curiously it is available on vinyl but only from 'The Vinyl Factory'
http://www.thevinylfactory.com/vinyl-fa ... new-video/
.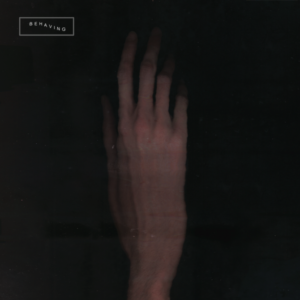 .
The second album is from a curious pair of sisters who call themselves 'CocoRosie' and together they produce a very quirky music that is impossible to pigeon hole beyond 'alternative'.